Yet another 'pt. 1' from the most unreliable author on the net!
Now, I'm not the first and I damn-well won't be the last to write about the glorious, incomparable Timothy Wonnacott. He is my inspiration now and forever, and I promise you I am not even being ironic; I love him, truly. Heck, I've watched Bargain Hunt nearly every day for the past two years! Admittedly, my viewing up until then had been rather intermittent since 2003, when Tim famously joined the show following Dicky's departure (for those of you not in the know, I refer of course to the legendary David Dickinson, though he isn't a patch on our Tim).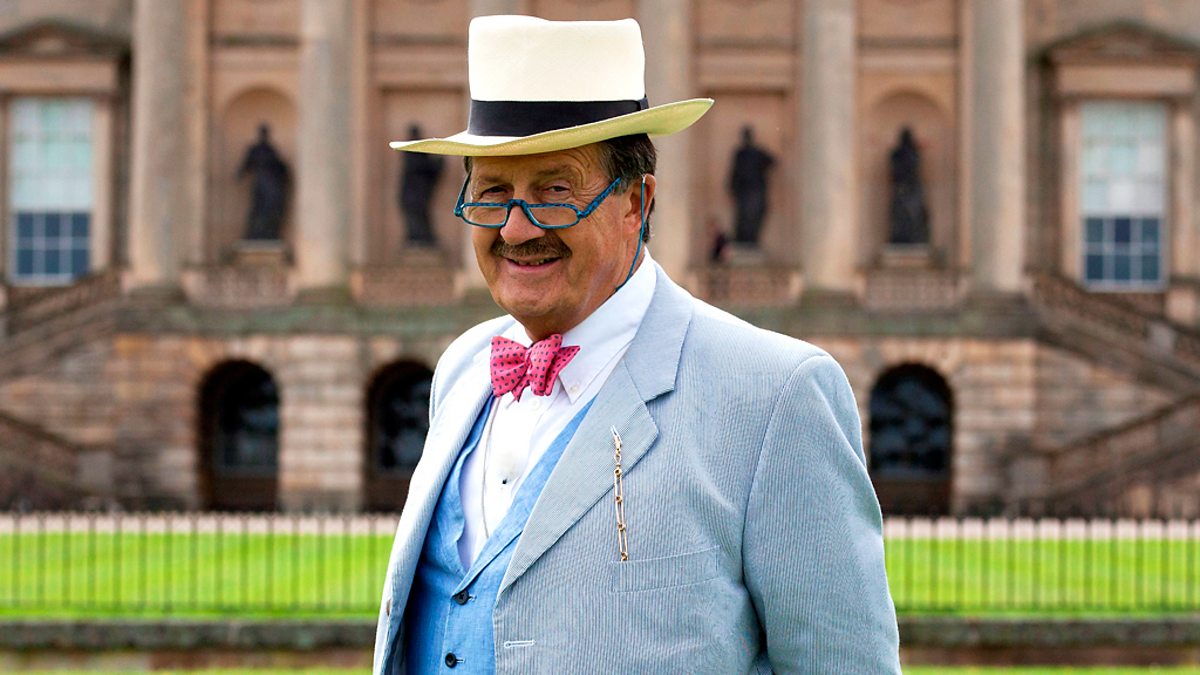 Unless you're a naturist, clothes are important for a number of reasons. First and foremost, they cover one's naked flesh, protecting you not only from embarrassment, but from harsh weather conditions too. Secondly, they are an outward expression of the inner self- whether anarchic or drab- from which strangers can gauge what you're about; not wholly, of course, unless you really are a two-dimensional twat.
Having said that, I must slap myself harshly on the wrist; style isn't always an indicator of how interesting or multi-layered or other such things a person is. One person who wears trackies is not the same as another, and so on. They are extremely comfortable and not indicative as to whether somebody is a thug. It does get terribly complicated! My father, for example, wears 'simply M&S' t-shirts and corduroy trousers and a pair of Clark's shoes (purchased in the sale, normally) in his down-time -quite uninspiring!- but is actually a highly intelligent and entertaining individual. Conversely, I know a few pointless creeps who dress to impress on the daily, flaunting their ridiculous yet fabulous attire as if they have a personality (they don't)…
Anyway this is all really aimless chit chat: this post and those that will almost certainly follow concern Tim Wonnacott and his cracking exterior. He is a multi-talented, multifaceted gem and I think it would benefit us all to appreciate the man just for a wee while. Not to mention, it's an excuse for me to show you the evolution of my style and I might actually update my blog o.0
So yeah… I'm 99% sure that I will get round to elaborating on my style icon within the next 24 hours, so just hang fire! I'm going out for some fat scran and I'm taking my C.Vs to give the impression that I am doing anything conductive…